What do you know about the paint used for painting
21-05-2019
The history of human use of paint for painting is very long, and it has been preserved from tens of thousands of years ago.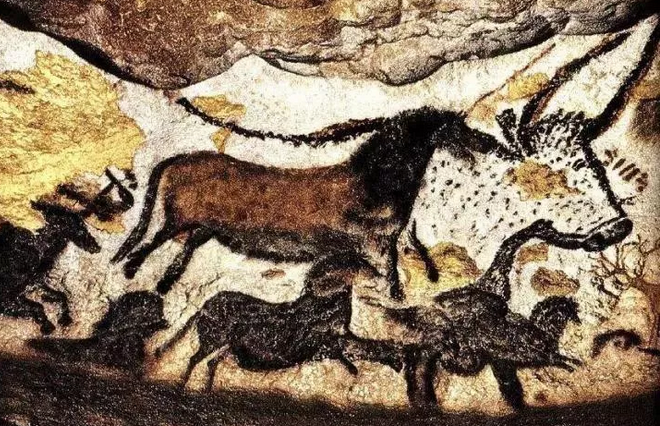 At the time of the Renaissance, people were able to make high-purity blue pigments, but they were very cherished and expensive. This blue color is actually the ultramarine that we often use now.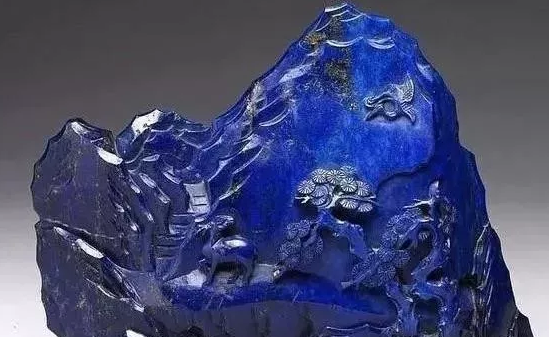 The blue pigments of the Renaissance are said to cost more than the same weight of gold. The ordinary painters can't afford them. Only those painters who are very famous can draw in blue. How do you feel that blue is everywhere in life nowadays? Is it too happy?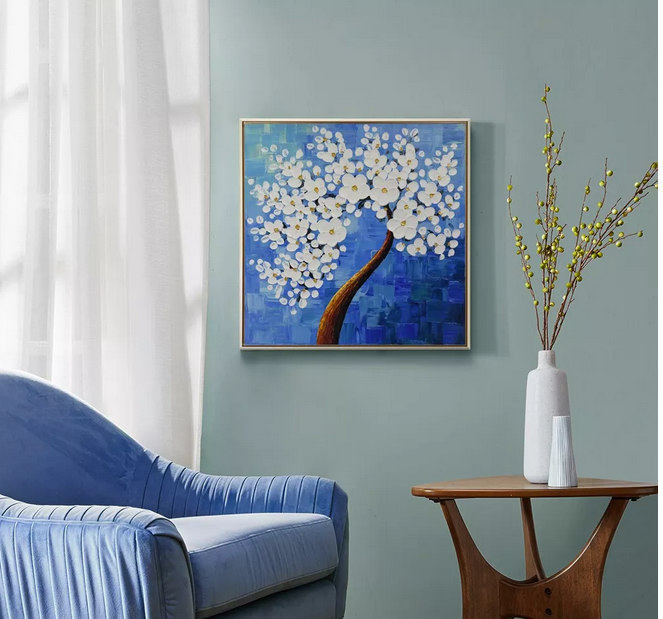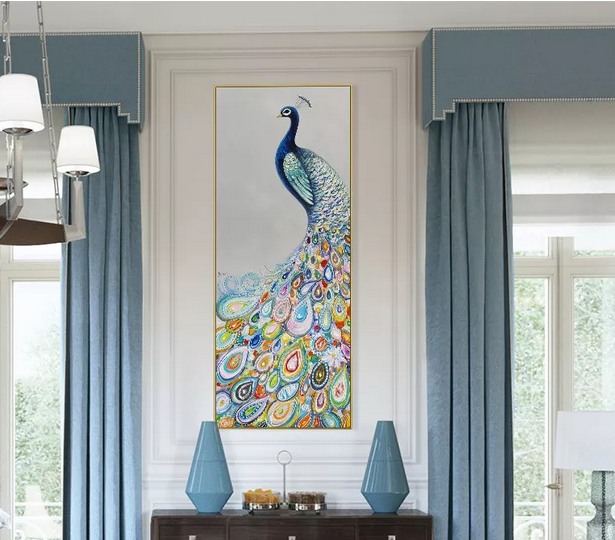 Blue:the most reminiscent of the blue sea, the abstraction makes people think of deep, rational and ideal.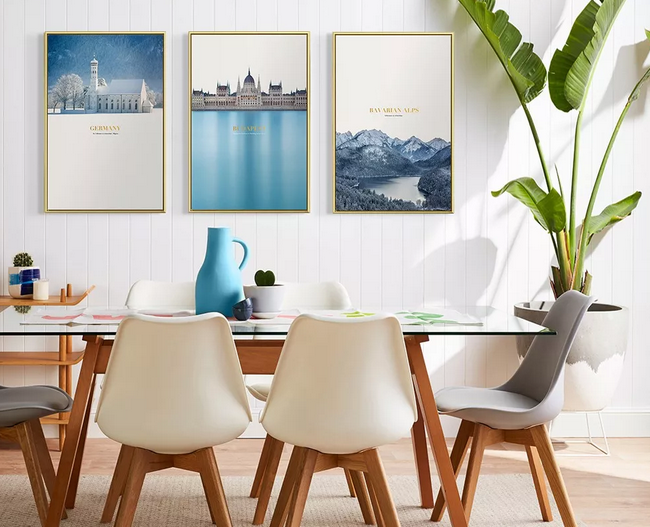 Purple: a color between red and blue. Purple stands for nobleness and often becomes the color that the nobility loves. Purple also represents courage.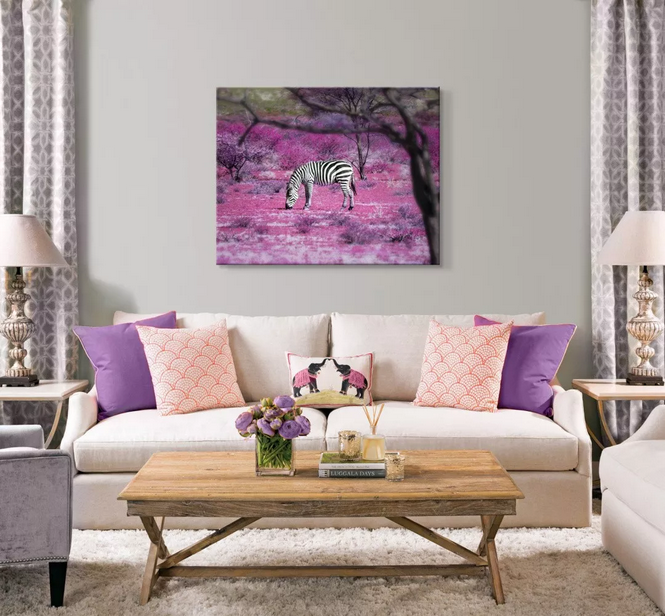 Yellow: Gives a noble, bright impression that stimulates the mental system and the digestive system. It also makes people feel light and joy, and helps to improve the ability of logical thinking.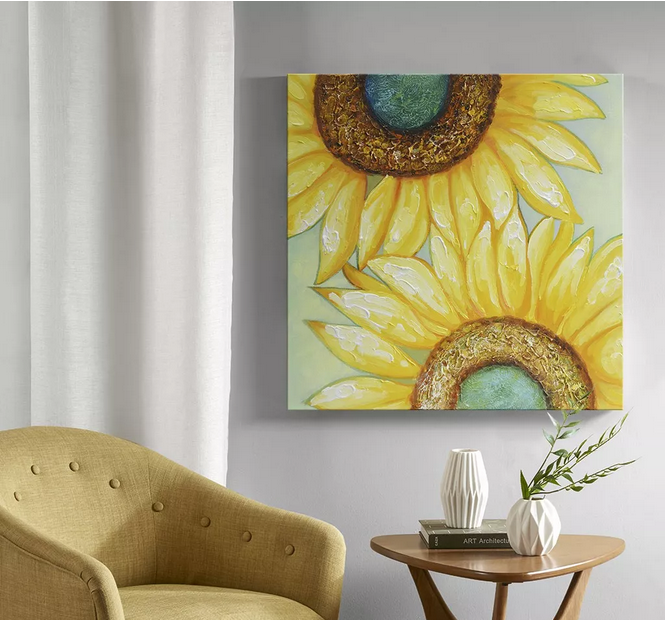 Red: Pleasant and exciting, passionate, warm, beautiful, auspicious, lively and loyal.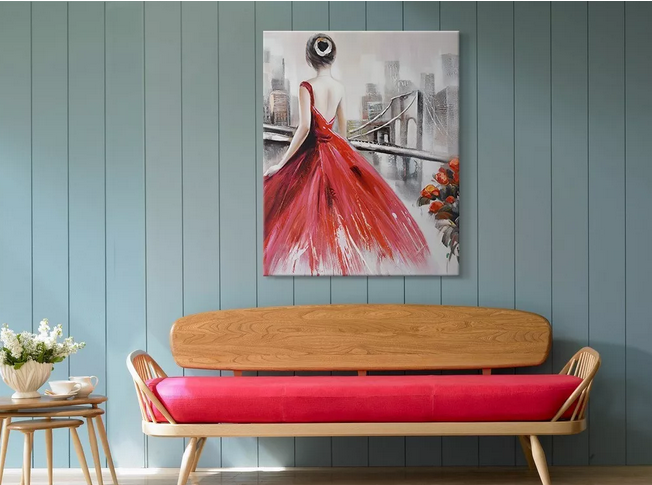 The following picture is the corner of our company's pigment storage. Just look at these colorful pigments and you can feel a different kind of beauty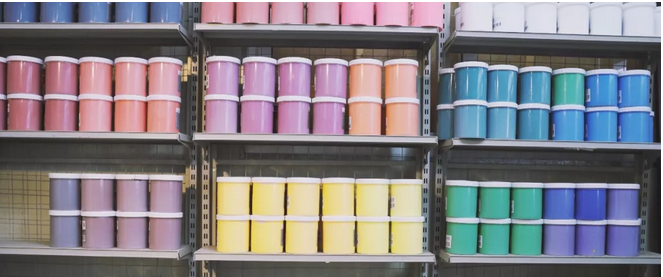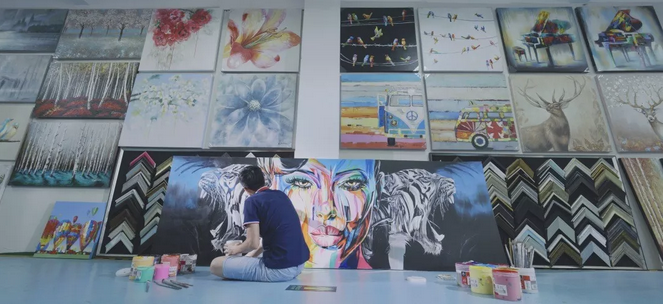 If you are interested in the decorative paintings in the scene, you can leave a contact message, we will contact you at the first time, we can provide different size customization and different color box customization.